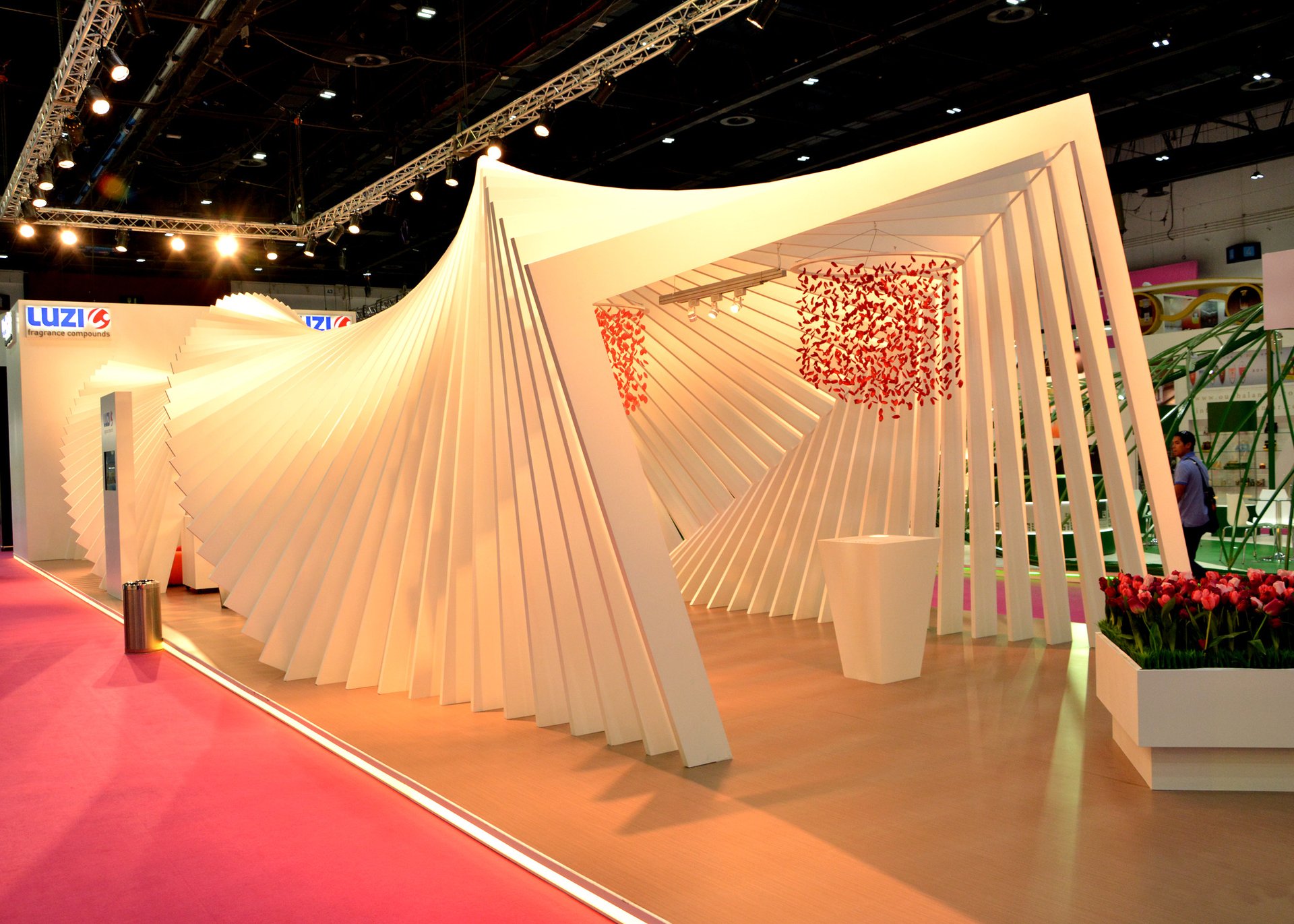 Specialist in Exhibition Stand building since 1975
Exhibitions & More, A division of Al Fajer Information & Services
Al Fajer Information & Services (AFIS) was founded in 1975, nurtured fairs and exhibitions with an objective to connect the world of business. Since then, AFIS has made a substantial contribution to the exhibition industry by organizing international trade fairs in Dubai - the busiest trading, the re-export centre of the Middle East.
Exhibitions & More was established in 1985 to support the organizing division. Today it stands tall as being among the largest technical service provider for exhibitions, events, retails fit outs, temporary structures and visual merchandising solutions.
Vision
Strive to become a company that best understands and satisfies its customers by being responsive and creative.
Mission
In all our business operations, we are committed to devote our talents and technical expertise to its fullest form to enhance and enrich your business globally.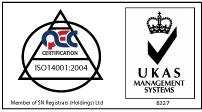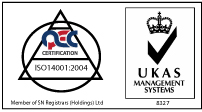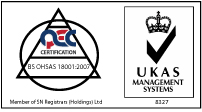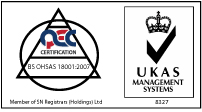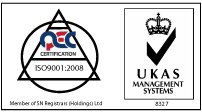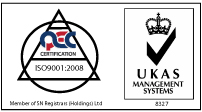 If you're interested in hearing more about the way we work, have a business proposal, or are interested in making a purchase, we'd love to hear from you.
ADDRESS
P. O. Box: 11183, Dubai, United Arab Emirates