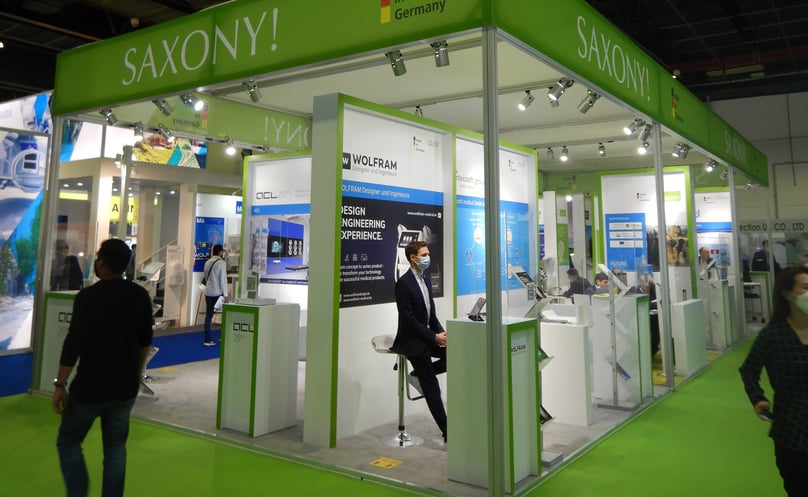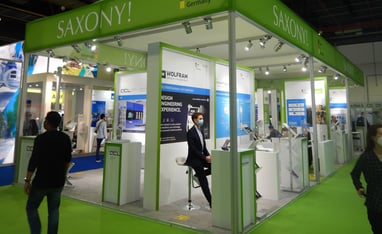 You can still achieve amazing results with limited time and budget ; we have a wide range of creative high-impact exhibition stand packages and trade show booths pre-prepared by our exhibition, conference and event designers to meet a variety of needs. To make your exhibiting simpler, faster and cost effective, all of these exhibition stands and trade show booths are available as a total exhibition stand package. Just select the exhibition stand design which suits your needs and matches your exhibition stand size. Exhibition Stand colours and exhibition stand graphics can be matched to your corporate image. Send us your artwork and let our exhibition, conference and event consultants do the rest.
PLEASE NOTE:All components are on hire. Additional Furniture and Power Consumption not included in Stand Package prices.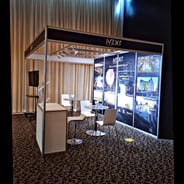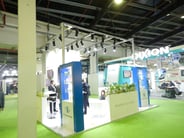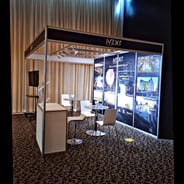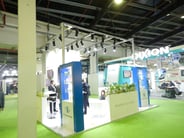 If you're interested in hearing more about the way we work, have a business proposal, or are interested in making a purchase, we'd love to hear from you.